Index Engineering covers a broad range of mechanical engineering services, with speciality areas of pressure equipment, tanks, boilers, piping and cranes. We address health and safety concerns through seismic design and guarding audits, and fitness for service assessments. We welcome unusual problems or the opportunity to develop your innovative idea.
Technical Support
We provide on-site technical support to clients across NZ, particularly clients in the pulp and paper, energy, wood processing and food/drink industries.
Our engineers have a can-do attitude and are not afraid to get their hands dirty. We assist with general upgrade and maintenance work, from initial job scoping, through design, design verification or review, installation and then plant commissioning.
We are able to respond to urgent issues related to plant breakdowns, providing timely expert technical advice.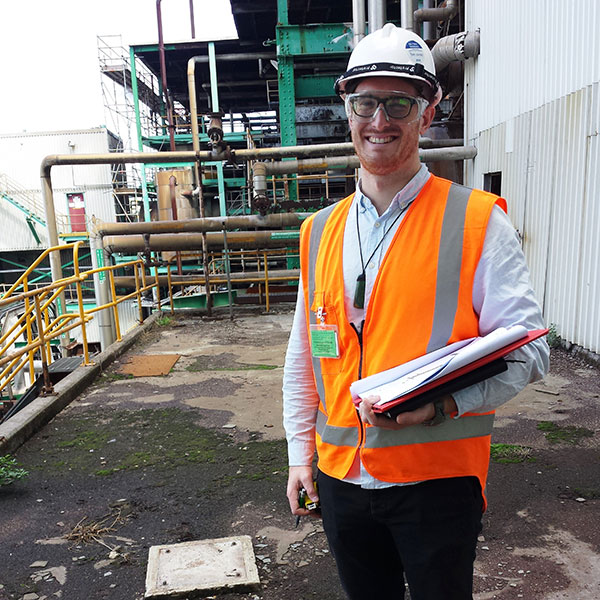 Mechanical Design
Our engineering and design team can address conceptual design right through to detail design engineering.
Our designers use Solidworks animation when needed, to illustrate a flow or action and plant and equipment can be digitally scanned. They can even create models through 3D printing.
We really listen to our clients, so that the engineering designs we create meet our client's expectations in regard to practicality, cost-saving, innovation, safety and presentation.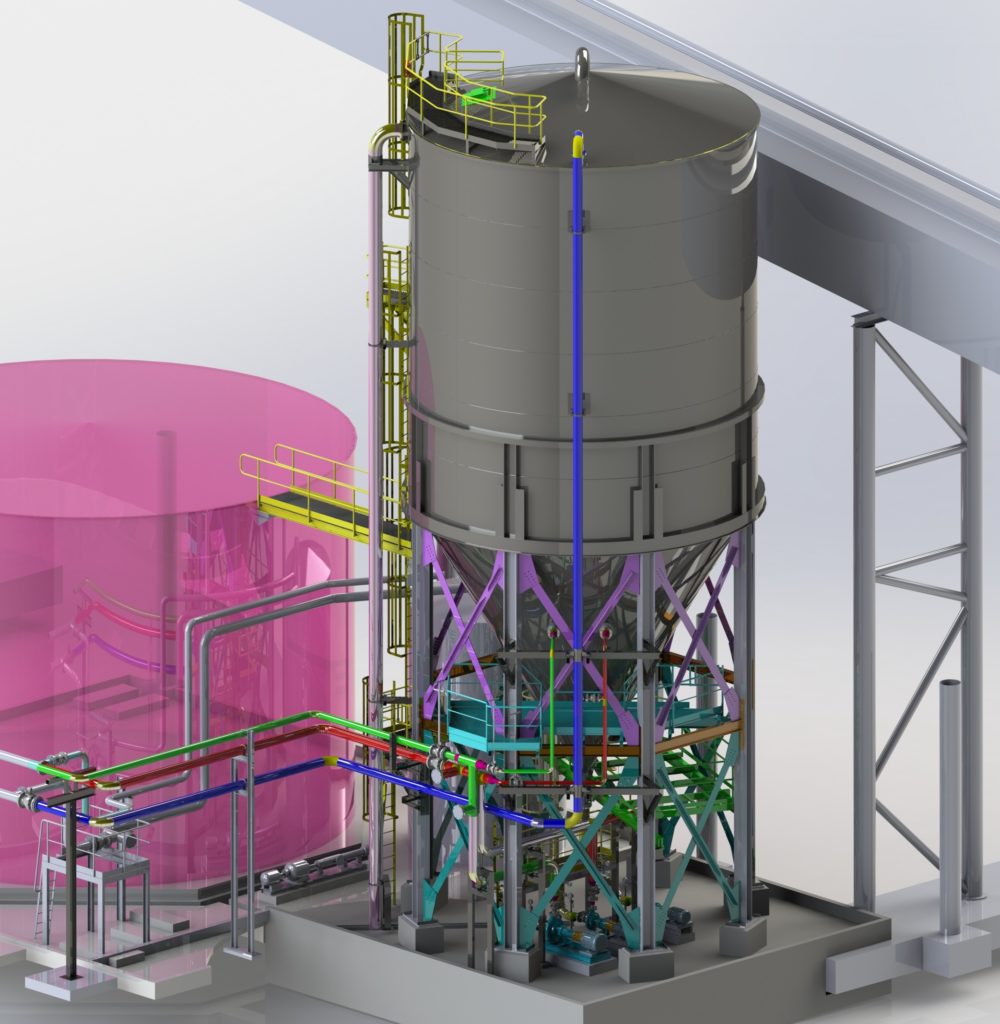 Design Verification
Index Engineering Ltd has been recognised as a Type C inspection body under Regulation 25 of the Health and Safety in Employment (Pressure Equipment, Cranes and Passenger Ropeways) Regulations since 2010.
We are accredited to design verify pressure vessels and piping from hazard levels A-E, boilers, and cranes.
We maintain an ISO AS/NZS 17020 quality management system.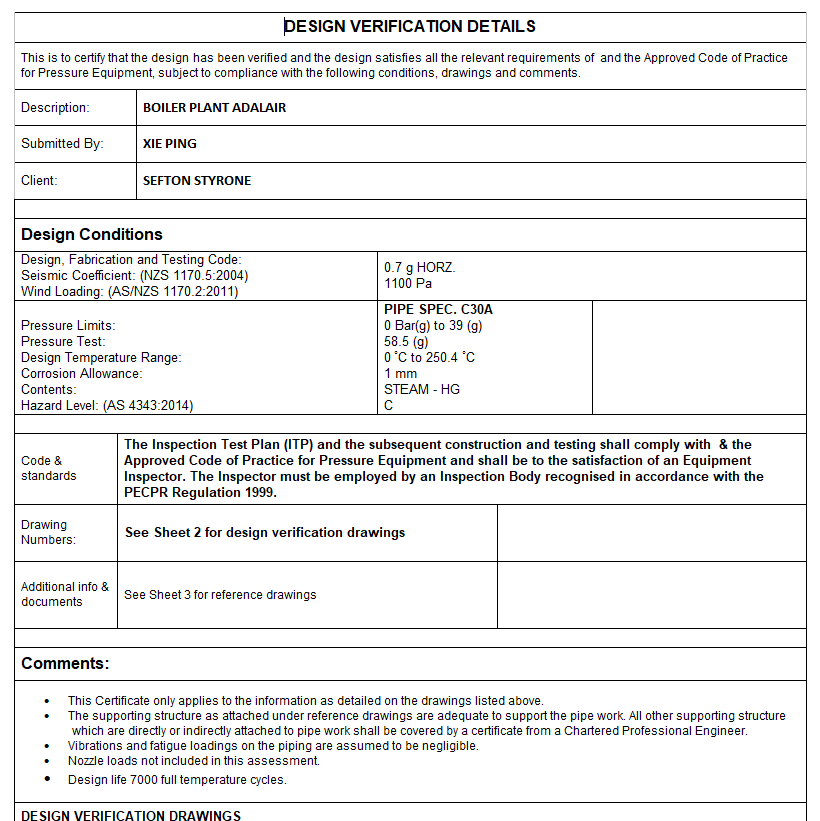 Design Review
Index's team of engineers have years of experience in NZ and overseas, providing clients with confidence that they are receiving the best possible expert advice.
We help clients across New Zealand with design reviews, including seismic and fatigue analysis, finite element analysis, fitness for service assessments and remaining life studies.
We ask the right questions and then investigate and present the information in concise reports, producer or PN19 statements.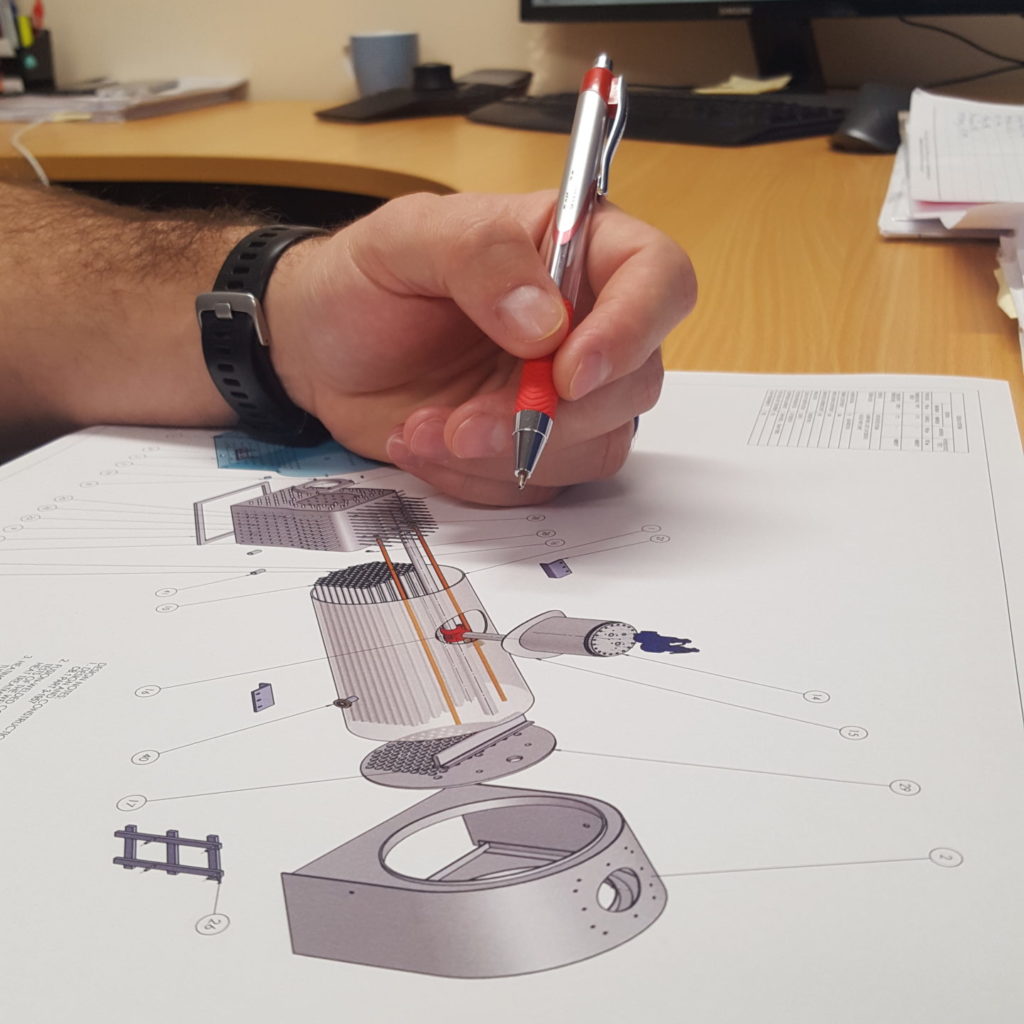 Software Used
| | | |
| --- | --- | --- |
| Solidworks | Solidworks Simulation | SMAP 3D |
| Microstran Pro | Bricscad | Autodesk Inventor |
| AutoPIPE | AutoPIPE Advanced | NozzlePro |
| AME Tank | Tank | COMPRESS |
| PV Elite | Mecway | Mathcad |

Technical Support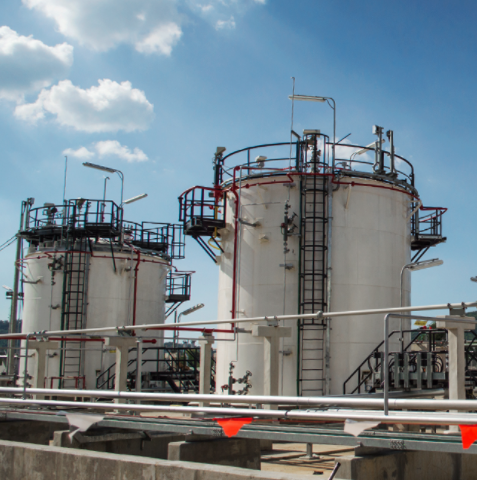 API Tank Inspection
Let us help you with your tank inspection needs. Tom's certification as an API653 Aboveground Storage Tank Inspector means that he can provide you with the right advice, enabling you to take action to ensure your tanks remain fit for purpose and meet the acceptance criteria of the relevant standards and codes. We look forward to helping you with your regular inspection needs.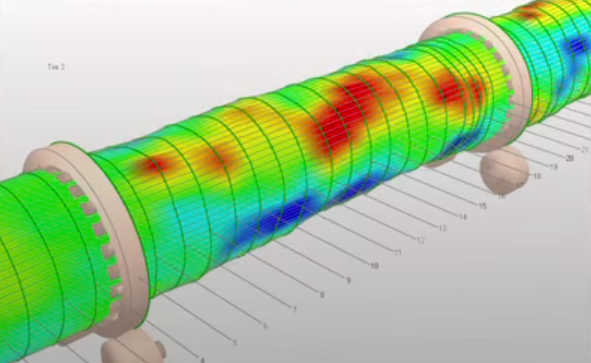 Kiln Shell Laser
The laser is a contact-free measurement tool, used to determine the deformation in rotary kilns, dryers and other slowly-rotating large cylinders during operation. The system can be used to measure individual cross-sections as a spot check as well as the whole kiln using several measurements. Regular measurement can ensure optimal performance and save costly repairs. Identification of the areas where there are deformations or misalignments enables informed decisions by plant owners.
Please contact Jan Snyman for more information.
Affiliations