What is Design Verification?
In design verification, independent checks are made to ensure that the design is safe and code compliant, that the correct materials are specified, that the designer has not made unsupportable assumptions or applied incorrect logic and that arithmetic errors have been identified and corrected.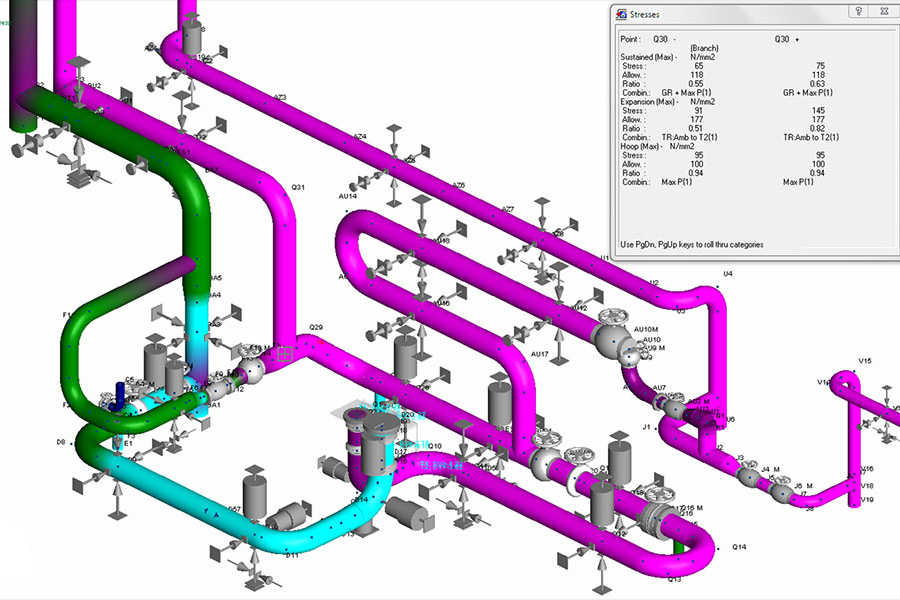 IANZ Accreditation
Index Engineering became accredited as an Inspection Body for Design Verification in 2011 and provides design verification inspections in accordance with the Health and Safety in Employment (Pressure Equipment, Cranes and Passenger Ropeways) Regulations 1999 in the areas of:
pressure vessels
pressure piping
boilers
cranes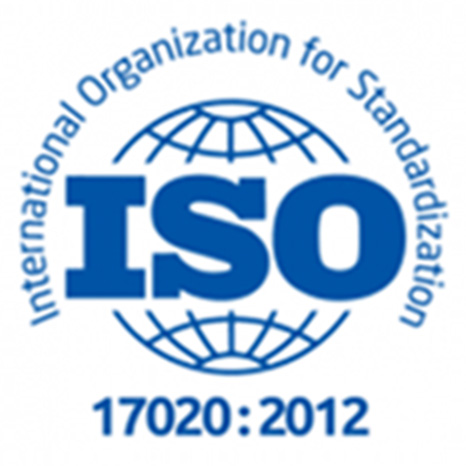 Index Engineering is a Type C Inspection Body. This means that we have satisfied IANZ that the inspection body activities of Index Engineering are a clearly identifiable part of our business and that we provide safeguards within the organisation to ensure adequate segregation of responsibilities and accountabilities between inspection and other activities. We have been approved to design and design verify pressure piping and pressure equipment, with assurance of impartiality. For this kind of work, we satisfy the requirements of PECPR Regulations Policy – Type B&C Design Verification [Regulation 25(1)(i)] and follow the required reporting path configuration, giving you confidence that an engineer does not design verify his or her own designs.
We adhere to a well-developed quality management system in accordance with ISO/IEC 17020:2012, and are subject to annual internal and external audits.
How we can help
With our team of four design verifiers, we can complete design verification jobs ranging from one certificate and one drawing (and potentially covering just a valve), right up to very large design verification jobs involving multiple drawings and certificates.
We understand that you want your design verification to go smoothly! If you are new to design verification, it is best to talk with one of our engineers before submitting your job for verification. We can guide you on the information requirements, and provide you with one of our checklists if appropriate.
Next step
Please contact us for advice on the information we require in order to design-verify your equipment