We have four core values underpinning our company:
Open communication
We believe that one of the most important factors in the success of a design, is to truly listen to and understand a client's needs. We believe it is vital that all stakeholders have input into the problem identification, design process and implementation. With proper planning and open communication, we can deliver on-budget and on-time results for our clients.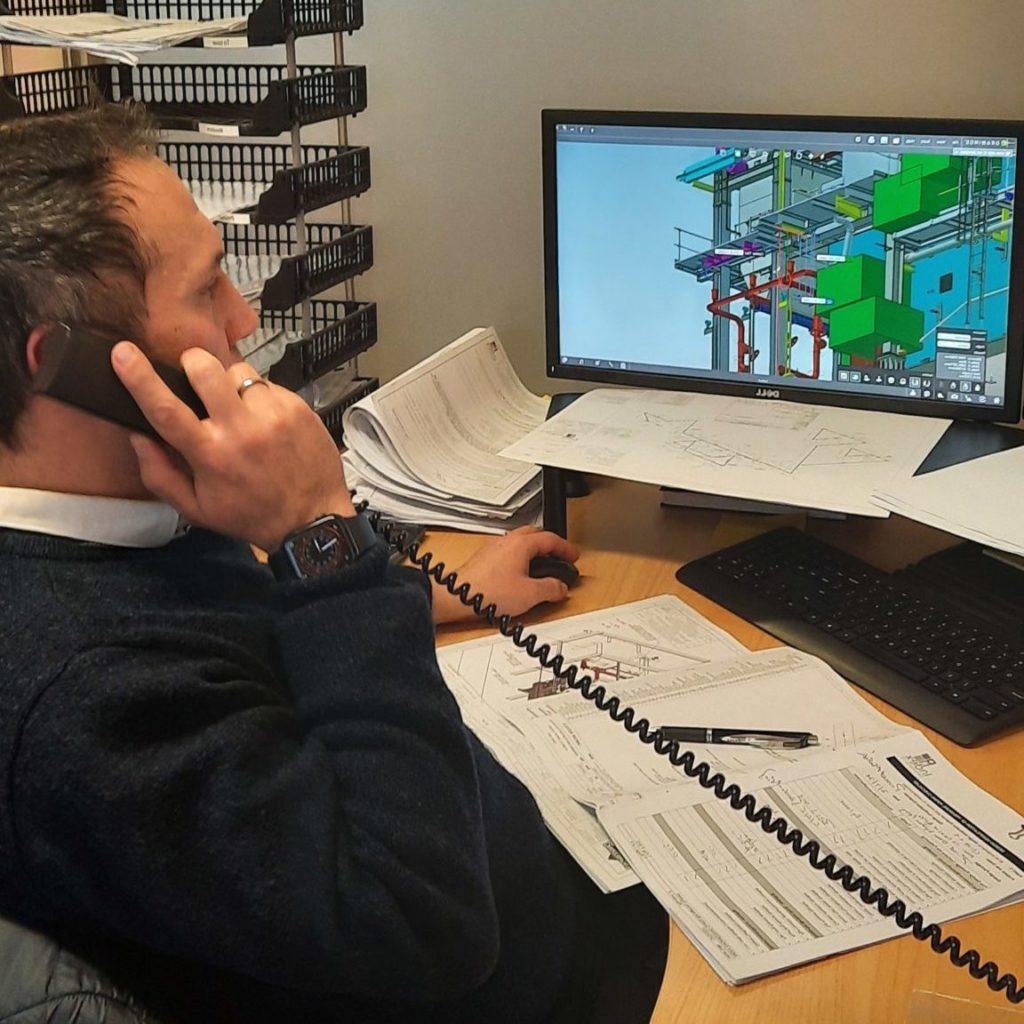 Quality
Quality is paramount in all we do. Clients can rely on the fact that we have an ISO registered quality system in place for all our design verification work. We have rigorous internal systems in place for the checking of work prior to going out to our clients. In addition, we put emphasis on hiring the best people, continuing professional development and the use of the latest engineering software to achieve quality outcomes.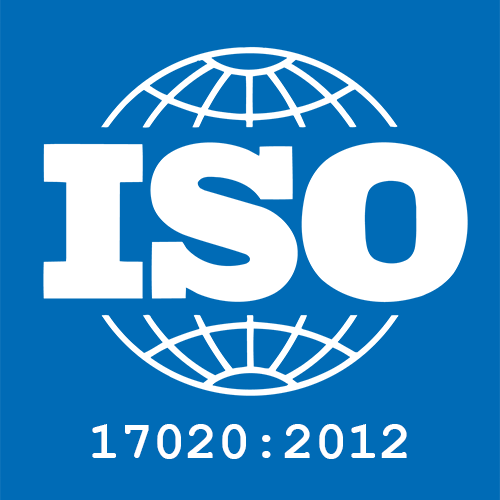 Can-Do Attitude
We work with our clients to identify, define and deliver niche solutions to complex problems. The ability to deal resourcefully and creatively with unusual problems and difficult situations is a key value in our business. Our solutions are practical, and our engineers are not afraid to get their hands dirty. In addition, we endeavour to accommodate urgent requests from clients due to plant breakdowns or emergencies.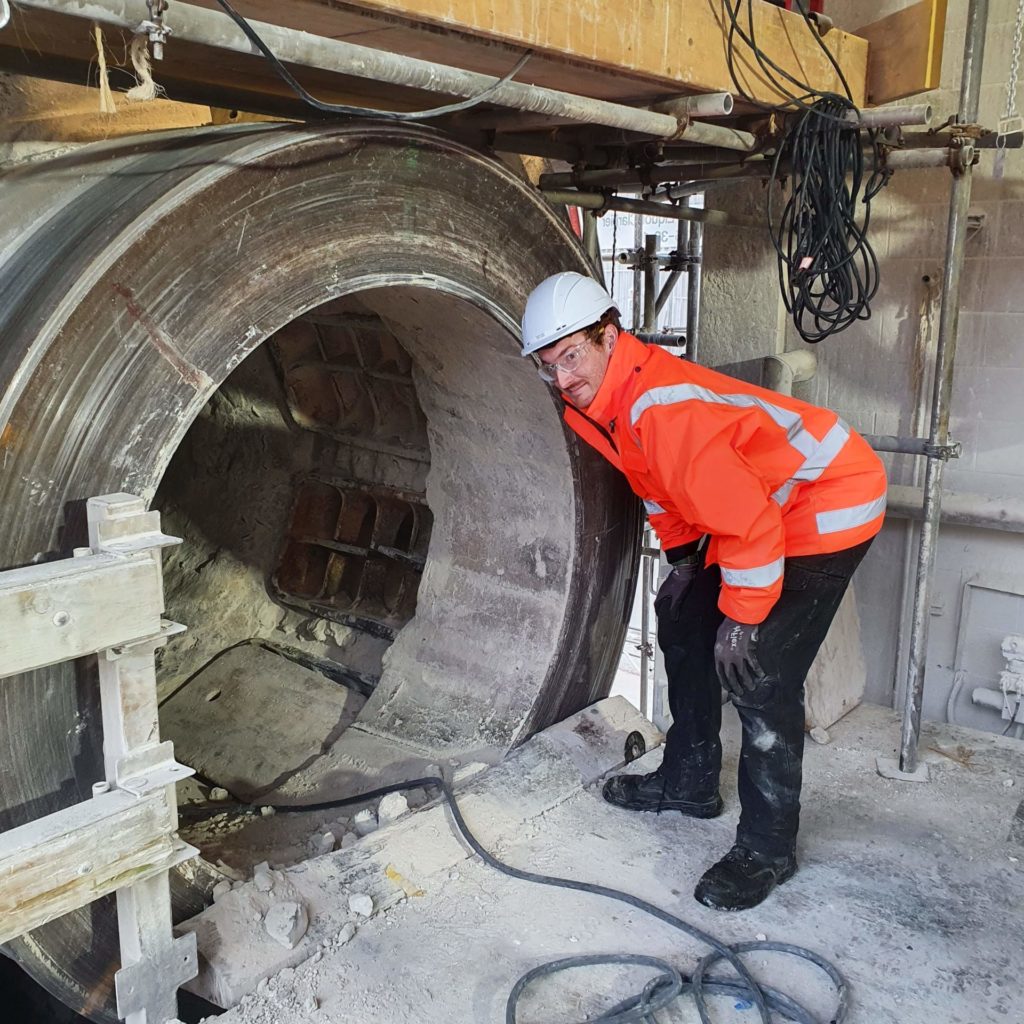 Leaving the world a better place
We create designs that make efficient use of renewable resources and increase the safety of plant equipment.
In addition, we are proud members of the Pledge 1% movement and are committed to making a positive difference to the environment and our community through donating 1% of our consulting fees to charity.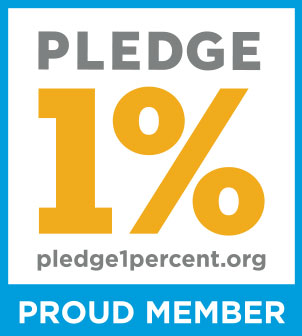 We donate 1% of consulting fees to charity: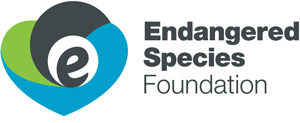 The foundation is working with urgency to preserve New Zealand's most threatened indigenous flora and fauna, to save them from mass extinction. They fund and lead a diverse range of projects including: a backyard biodiversity movement, a network of plant breeders for threatened plants, 3D printing of NZ fairy tern eggs and awareness-raising about the threats to the Maui Dolphin.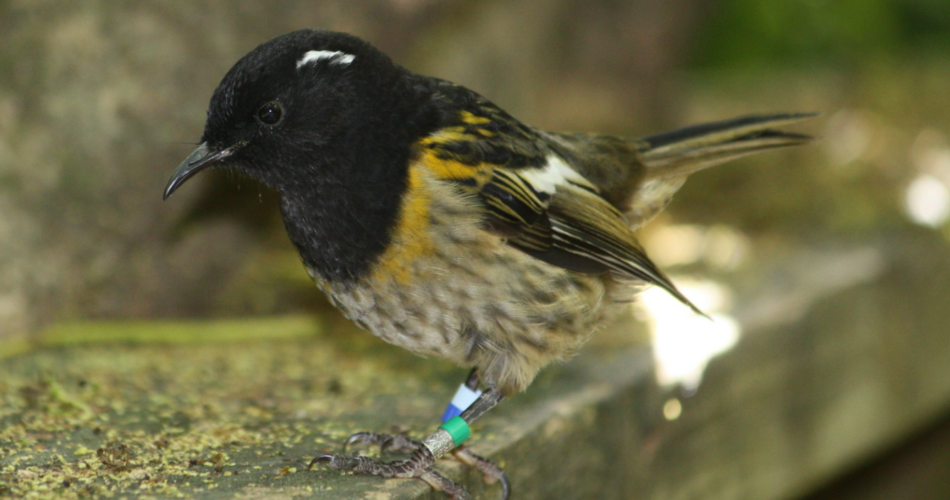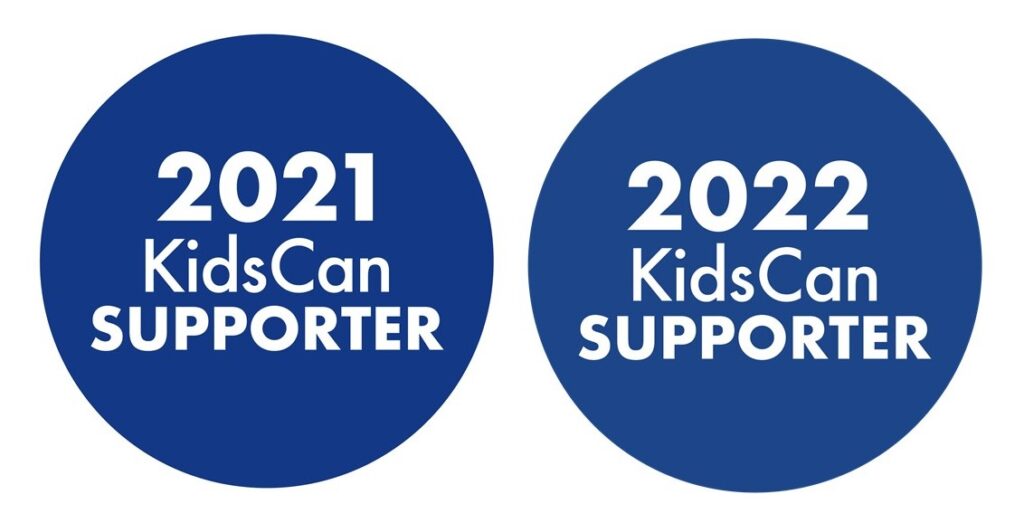 KidsCan believes that education is a child's ticket out of poverty. 1 in 5 kiwi kids are affected by poverty, and KidsCan partners with schools and early childhood centres across NZ to provide the essentials of food, clothing and health products to kids in need.
"I can vouch for the very real difference KidsCan makes for the children in our schools who live in poverty" – Principal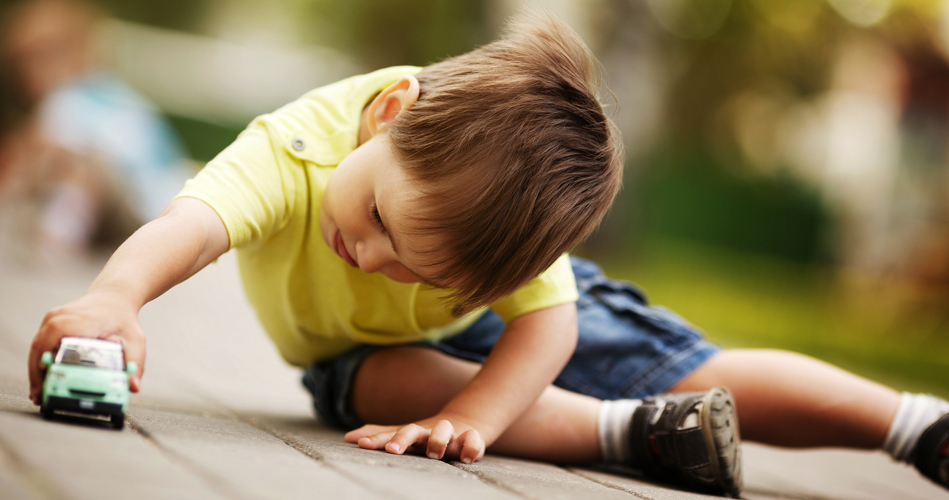 First Response Unit
The First Response Unit was set up in December 2016, to provide a quick response to riders in the Whakarewarewa Forest who become injured. On a busy summer weekend, there can be more than 3000 riders in the forest any single day, over the 180km network. The rescue team can quickly locate an injured rider, assess and stabilise them and better manage their extraction when needed.
Click here to read more about the First Response Unit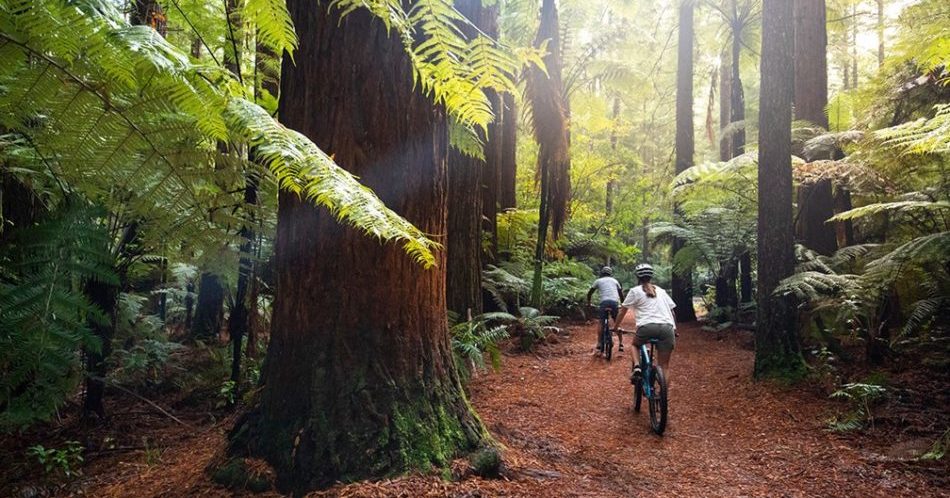 Let's work together
Get in touch and find out how we can help with your project today