Welcome to Index Engineering
Our Services
Technical Support
Maintenance and upgrades, plant breakdowns, API tank Inspections, rotating cylinder analysis
Mechanical Design
Client-focussed design including concept, preliminary and detailed stages. 3D modelling and simulation.
Design Verification
Accredited Inspection Body for pressure equipment, pressure piping, boilers and cranes.
Design Review
Producer Statements, seismic and fatigue analysis, FEAs and fitness for service assessments.
Award-winning consulting mechanical engineering practice.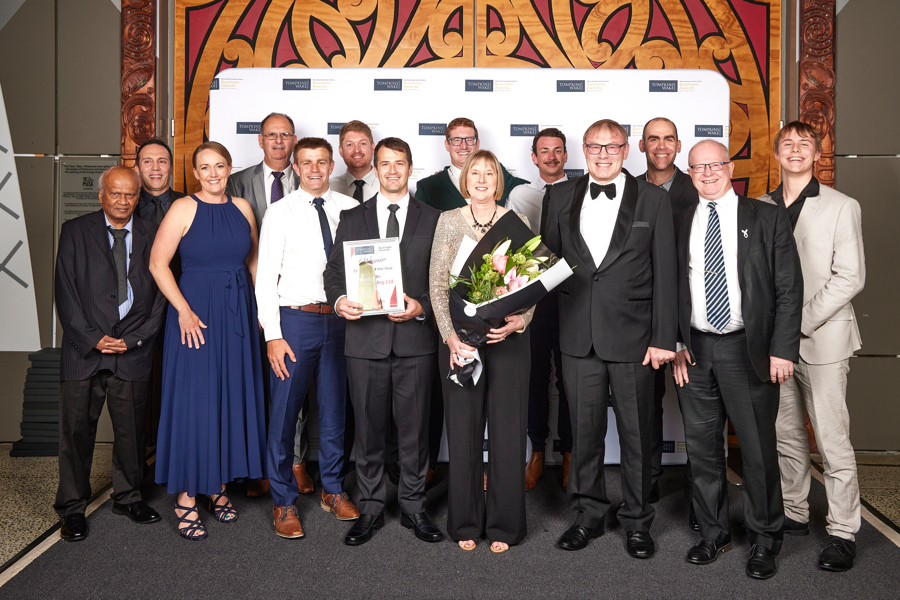 Index Engineering provides support to customers who need mechanical design solutions to industrial problems. Our strength lies in our team of highly qualified and professional engineers and designers, all of whom are committed to excellence in engineering. We ensure that we keep communication open and transparent, and provide you with any needed guidance throughout your project.
Our team works closely with clients who have a significant investment in machinery and plant equipment such as those within the pulp and paper, forestry, oil and gas, renewable energy, and food processing industries.
Emerging Business of the Year, 2012 (Rotorua Chamber of Commerce)
Employer of the Year, 2022 (Rotorua Chamber of Commerce)
Gold Award for Consulting Excellence, 2023 (ACE New Zealand) https://www.acenz.org.nz/aceawards
Best Reliability Improvement Project, 2023 (MESNZ)
We are driven by values
We believe in creating quality engineering solutions through design and verification services.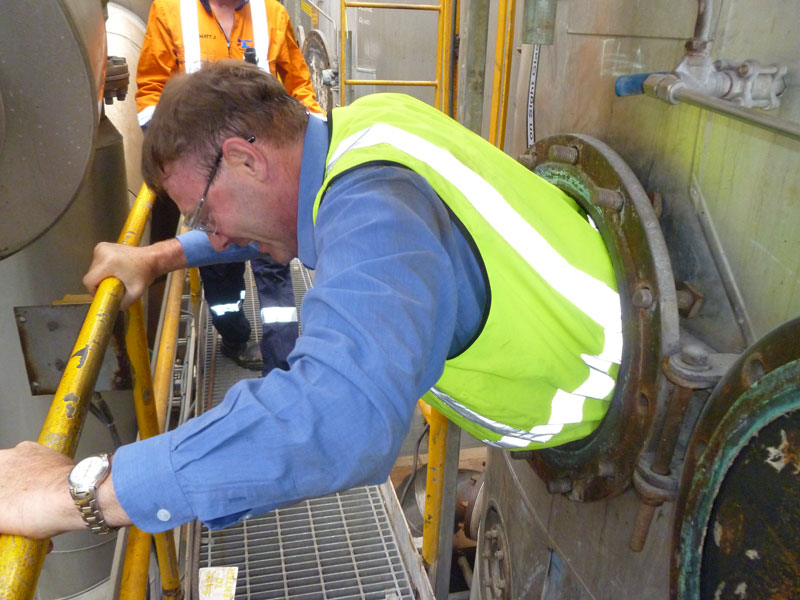 Let's work together
Get in touch and find out how we can help with your project today