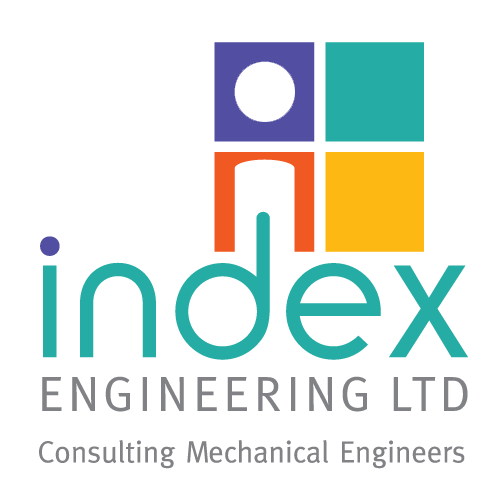 Our Story
Index Engineering was set up by Jan Snyman in 2010, to address a gap in the design verification sector, and to provide mechanical engineering services with a focus on quality. The name INDEX is an acronym for Industrial Design Expertise/Excellence, and this continues to be the focus of the business.
We develop our staff to be the best in the field. Five of our team are chartered professional engineers/design verifiers and our two designers have over 50 years of experience between them.
We approach everything with a can-do attitude, and really listen to our customers, working with them to find the solutions they want. All work is rigorously checked to ensure that it is both practical and correct, and our internal job monitoring ensures that we deliver work on time and on budget.
In addition, we care about our community, donating 1% of our consulting fees to charities addressing social and environmental needs.
Our Team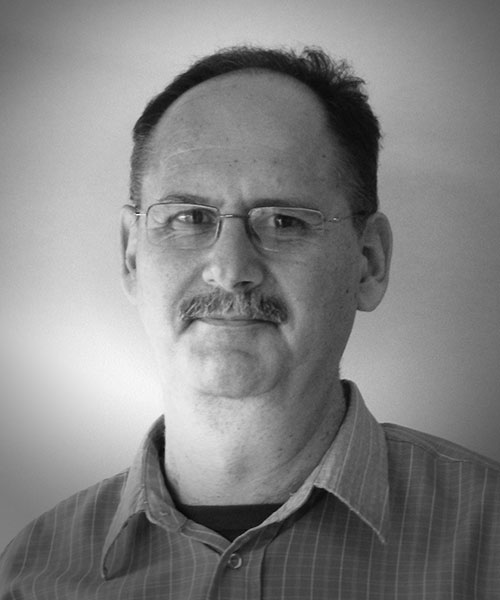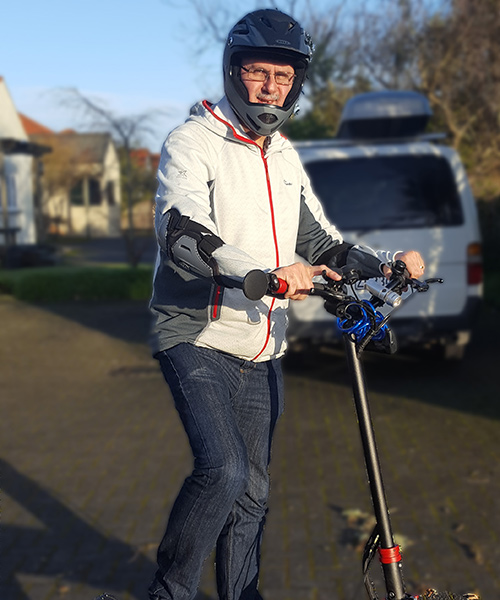 James van Heerden
Senior Designer
Senior Designer James joined the company in 2013 and has a deep understanding of 3D design work. Even though he holds trade qualifications and has four decades of experience in the design and drafting field, James still likes learning new things and expanding his skillset.
Favourite work aspects:
James particularly enjoys the combination of design and finite element analysis; essentially designing or improving equipment then verifying the integrity using both the FEA process and SOLIDWORKS computer modelling.
Away from work:
Outside of work, James loves studying Bible scriptures to gain an in-depth understanding as well as to be able to pass that knowledge on to others. He also enjoys motorcycling and family time.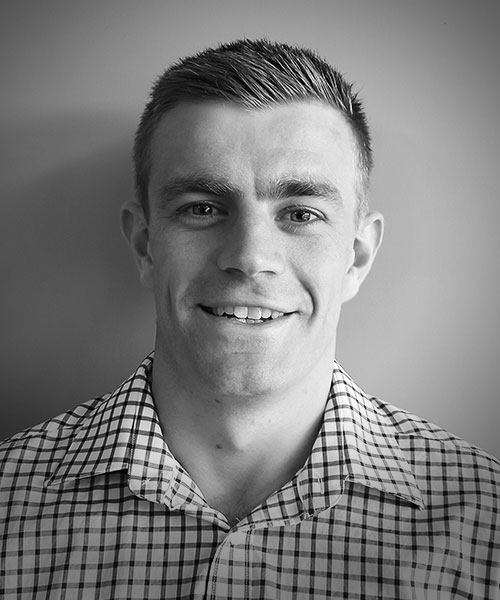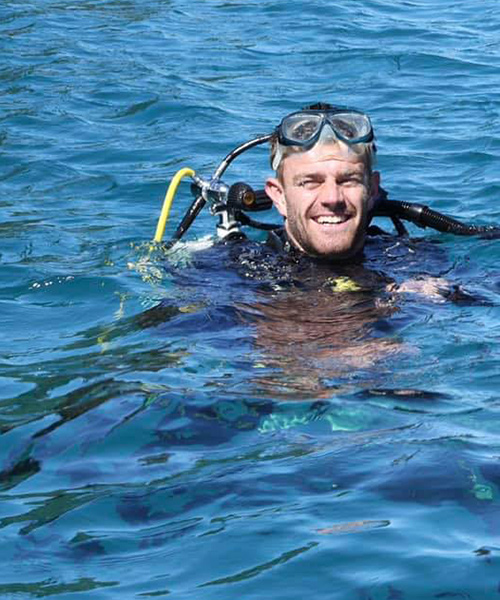 Laurence Lickfold
Graduate Engineer
Laurence completed his BE(Hons) at Canterbury University in 2019 and assists our clients on a range of jobs, including calculations and modelling. He fits in well with the team, as he values practical solutions and is a top communicator.
Favourite work aspects:
Learning on the job is key for Laurence. A graduate engineer, he is mindful of the many opportunities available to him to draw on the knowledge of the company's team of expert engineers, who between them have a vast variety of experience in the field.
Away from Work:
Laurence is passionate about the outdoors and loves getting out and about in Rotorua and its surrounds, whether on (or in) the water, or out in the forest.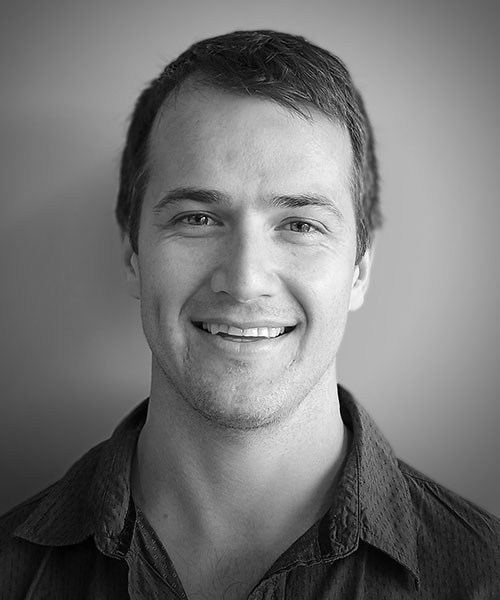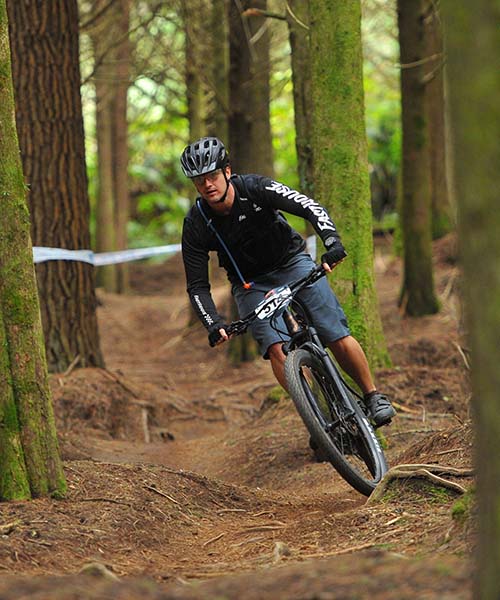 Pierre van Staden
Designer
Pierre gained his mechanical draughtsman certificate while working as a mechanical draughtsman for a mining company in South Africa. He moved to NZ in 2020 to join Index Engineering and brings 15 years of drafting and design experience to his role.
Favourite work aspects:
For Pierre, the best part of his work is creating 3D models in a limitless workspace. FEA software allows him to tackle the potential challenges of a project using 3D modelling to see how things may buckle and bow to accurately assess what design modifications are required. The engineering drawings that follow turn modelling into reality. It makes Pierre happy when these processes make a difference – helping clients work safer and more efficiently.
Away from work:
Family is Pierre's main passion; creating cherished memories, and making a difference in his family's lives. Alone, he can be found on his mountain bike or trail running.